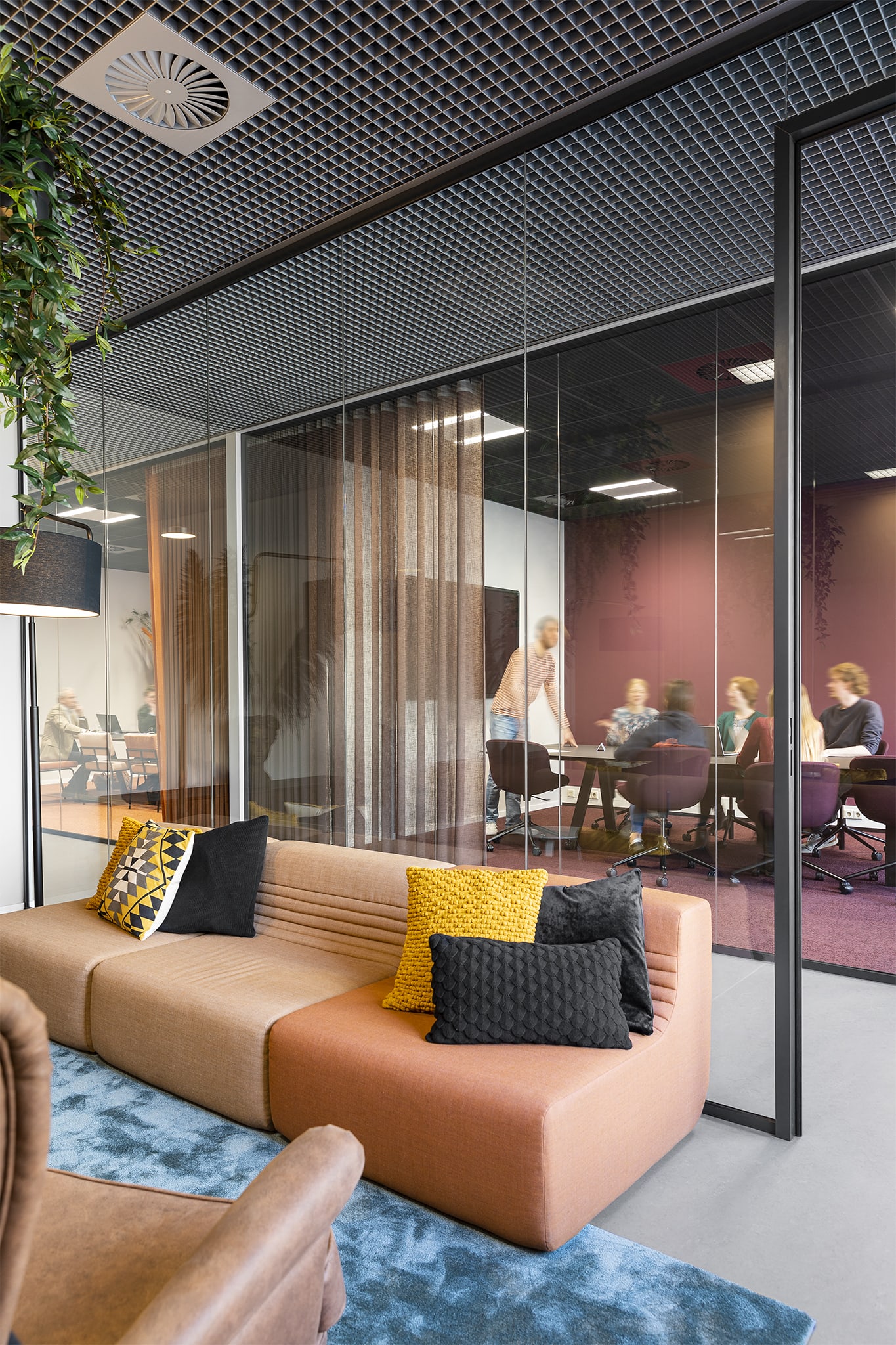 Strategic Communications Associate (U.S.)
Washington

,

District of Columbia

,

United States

Marketing
Why you'll love this job
Are you an exceptional writer and detail-oriented event manager with an interest in China, geopolitics, or international security? As Strategic Communications Associate at Datenna Inc., you will take charge of logistics for a range of global events and assist with the editing of strategic communications materials and requests from the media. Working to support our Director of Strategic Communications, you will help create more transparency and transform decision-making in Western governments through a variety of initiatives.
Impacting geopolitics with revolutionary OSINT, AI, and data science
At Datenna we make the world more transparent. By harnessing the power of open-source intelligence, we equip governments with a data-driven intelligence platform on China's industry and innovation landscape. Our fast-growing, international tech company consists of a good mix of talented youngsters and thought leaders, who constantly integrate new innovations into our product to stay ahead of any competition.
How you'll make a difference:
You'll organize and manage logistics for private and public events, dinners, and conferences for international audiences
Write and edit research and strategic communications documents including newsletters, white papers, and social media posts
You'll assist with requests from journalists and the media
Incorporate an understanding of OSINT and data driven research; economic and national security; and China's industry and innovation landscape into event organizing and the creation of strategic communications materials
What makes you a great candidate:
You have a strong attention to detail with the ability to multitask in high-pressure situations
Exceptional writing and editing abilities
Knowledge or interest in China, geopolitics, economic and national security
You know how to be discreet with confidential client and company matters
Knowledge of the US media landscape
Previous experience with project management & event organizing preferred
Mandarin language skills would be a plus
Experience with quantitative research, OSINT, and data science preferred
Why you'll love Datenna
Close-knit team of amazing colleagues
Competitive salary
Competitive benefits package (e.g., 401(k) match, paid time off, sick leave, low-cost comprehensive medical insurance package)
Full access to Coursera
Opportunity to work one week out of the year from anywhere in the world
A nice working environment in the heart of Old Town in Alexandria, VA with plenty of snacks and coffee available in the office, and a variety of local restaurants and shops nearby
Read more about our culture at www.jobs.datenna.com
Interested? Then apply now via the button below! We're looking forward to receiving your application 😊