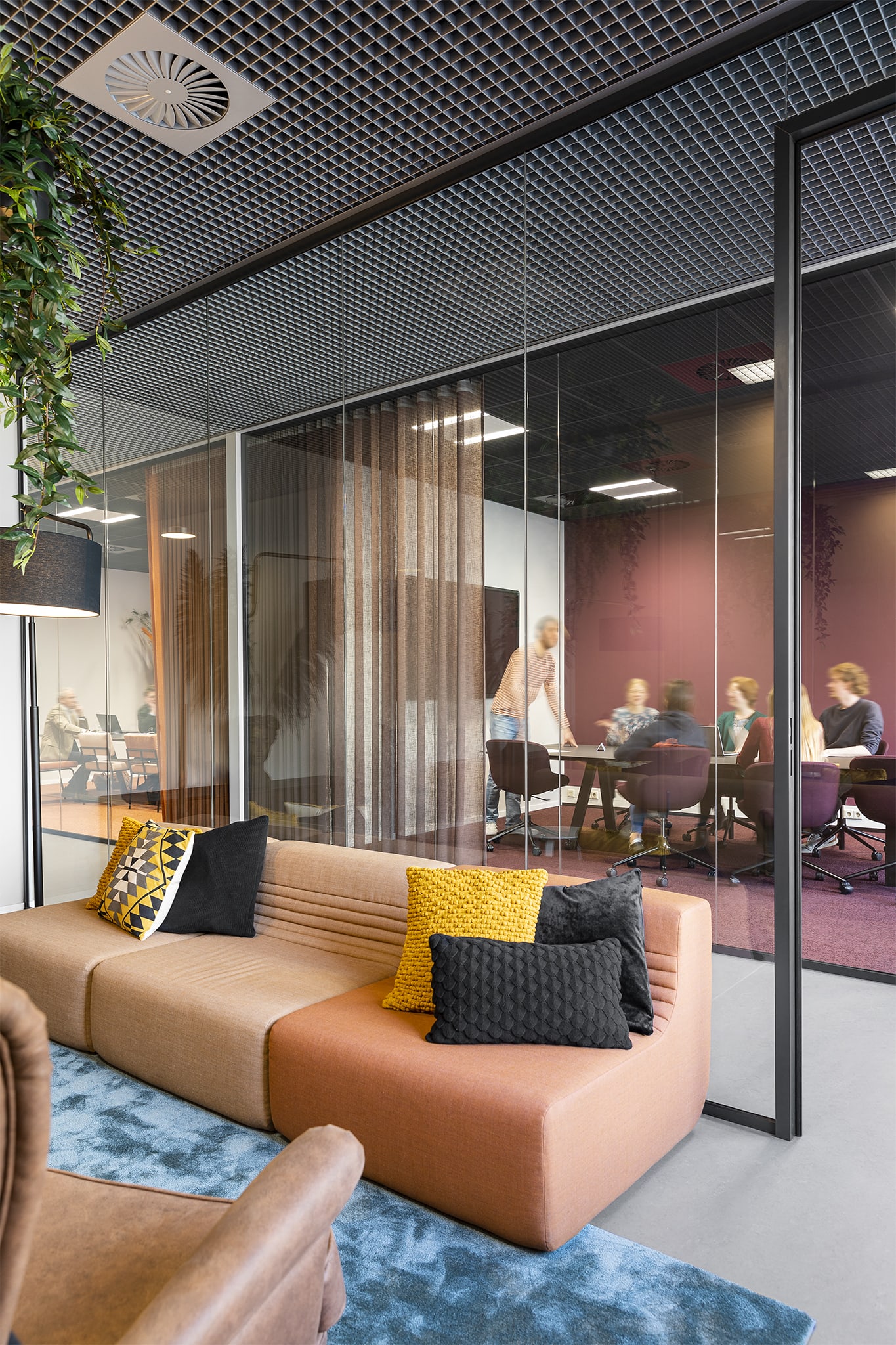 Senior Python Engineer
Eindhoven

,

Noord-Brabant

,

Netherlands

Engineering
Why you'll love this job
Help us transform data into intelligence and bring it to the fingertips of governments through our revolutionary OSINT platform. As part of our Product Development team, you'll be responsible for building data intensive APIs, come up with architecture improvements for our back-end and delivering new features to our customers.
You'll use your technical knowledge and creativity to come up with ingenious solutions to the various challenges that arise.
Impacting geopolitics with revolutionary OSINT, AI, and data science
At Datenna we make the world more transparent. By harnessing the power of open-source intelligence, we equip governments with a data-driven intelligence platform on China's industry and innovation landscape. Our fast growing, international tech company consists of a good mix of talented youngsters and thought leaders, who constantly integrate new innovations to our product to stay ahead of any competition.
How you'll make a difference:




Maintain, improve and build new microservices which can be data heavy.
Contribute to the continuous improvement of engineering practices.
Have an eye for security and privacy with respect to back end engineering.
Develop and improve internal tooling.
Adhere to proper coding practices and are known to design patterns.
What makes you a great candidate:


Experience with Python and its web development frameworks such as Django and FastAPI.
You have experience in (relational) data modelling.
Familiarity working with distributed data stores (Elastic, Redis, Cassandra) and messaging systems such as Kafka
Proficiency with software tools including Git, Puppet, Jira, Jenkins
Experience with Docker, Kubernetes and cloud providers (GCP, AWS or Azure)
Familiarity with TDD, BDD and testing tools such as Pytest
A Bachelor's or Master's degree in computer science or similar
*Due to the confidential nature of the information you will be working with, a screening process could form part of the hiring process*
Why you'll love Datenna
Amazing colleagues 🥰
Competitive salary (not like a typical start-up!)
30 holidays (as long as you promise to come back 😉)
Full access to Coursera and 10% of your working hours dedicated to learning
Hybrid working and flexible working hours to organize your own agenda
A nice working environment in the centre of Eindhoven – with good coffee, fresh fruits & snacks, daily freshly prepared lunch, and a beautiful roof terrace
Weekly Thursday afternoon drinks and board games
All essentials: state-of-the-art hardware, pension scheme and traveling allowance
Read more about our culture 👉🏻 www.jobs.datenna.com
Interested? Then apply now via the button below! We're looking forward to receiving your application 😊