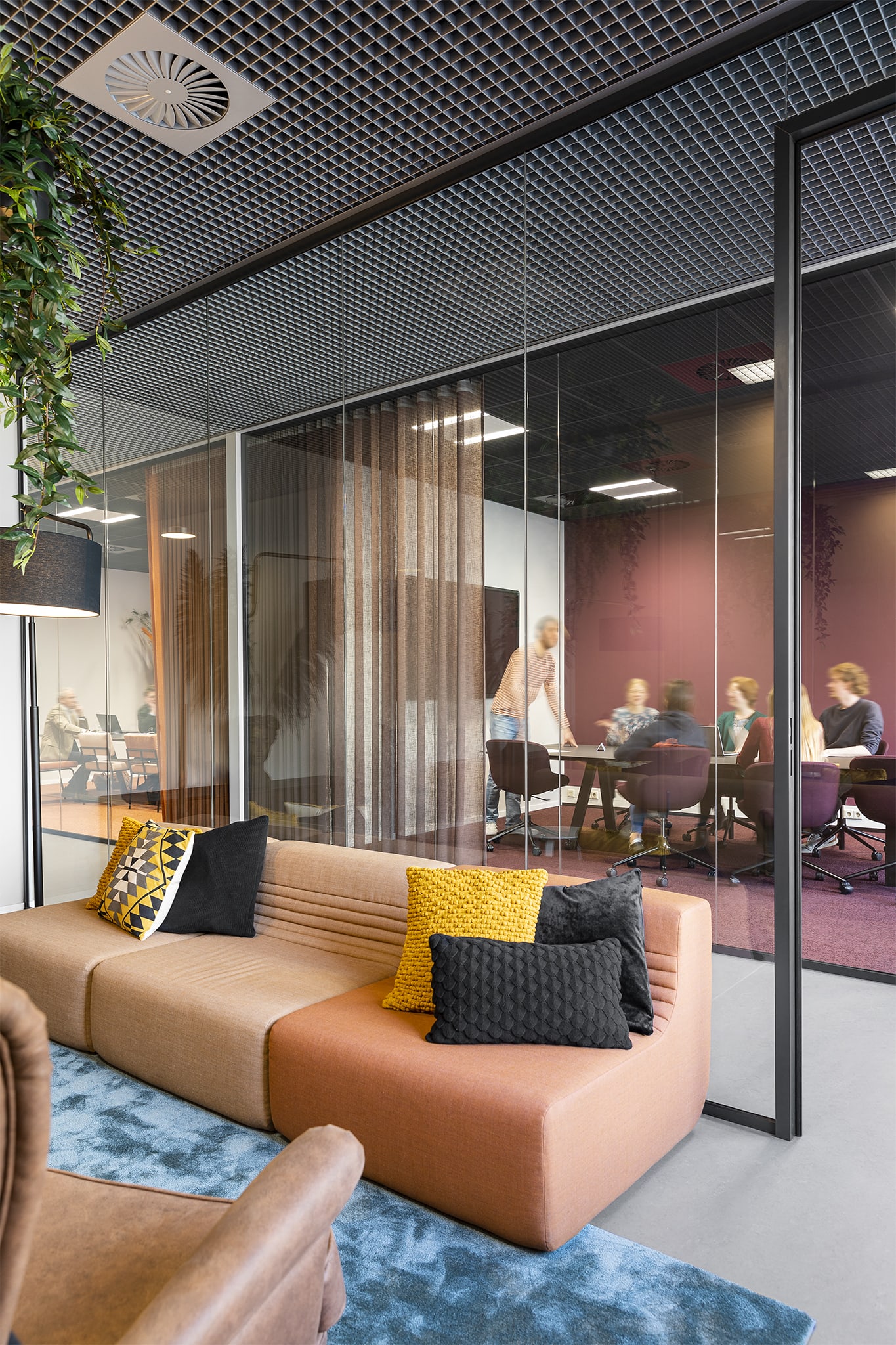 Senior Data Engineer
Eindhoven

,

Noord-Brabant

,

Netherlands

Engineering
Why you'll love this job
Do you seek the freedom to pioneer in data engineering? As a Senior Data Engineer, you'll support the design and implementation of our next-generation OSINT engine and the underlying data processing and storage infrastructure.

Impacting geopolitics with revolutionary OSINT, AI, and data science
At Datenna we make the world more transparent. By harnessing the power of open-source intelligence, we equip governments with a data-driven intelligence platform on China's industry and innovation landscape. Our fast growing, international tech company consists of a good mix of talented youngsters and thought leaders, who constantly integrate new innovations to our product to stay ahead of any competition.
Datenna's SaaS platform is powered by its world-unique OSINT engine which gathers information from various open sources and consolidates all this information to provide the most accurate view of reality possible, unlocking mission-critical insights for our customers in our interactive SaaS platform. All the while ensuring full data lineage, traceability, and explainability of the results.
In order to accomplish all of this, it solves a number of important challenges within the domains of open information retrieval, data interoperability/federation, fact-checking, entity resolution, explainable AI, and more.
How you'll make a difference:

You'll help determine the appropriate data storage systems, leveraging the strengths of various types of systems (SQL, NoSQL, key-value stores, document stores, graph databases, etc.) to deliver the best possible solutions
Work alongside the team to design, build, optimize, scale, and maintain a modern and scalable data processing pipeline, ensuring that it meets our business requirements and supports our stakeholders' needs
You'll make sure that our data is of the highest quality and can be effectively utilized by various stakeholders
Support and facilitate data acquisition and ingestion, working closely with our machine learning experts, data scientists, and business developers to ensure that their requirements are met
What makes you a great candidate:
Experience building scalable data processing pipelines
You embrace a challenge and enjoy problem-solving
Knowledge of the various types of data storage systems available
You enjoy following the newest developments in data engineering/big data tools and technologies
BA/MSc degree in Software Engineering, Computer Science, Data Science, AI or related
Why you'll love Datenna
Amazing colleagues 🥰
Competitive salary (not like a typical start-up!)
30 holidays (as long as you promise to come back 😉)
Full access to Coursera and 10% of your working hours dedicated to learning
Hybrid working and flexible working hours to organize your own agenda
A nice working environment in the centre of Eindhoven – with good coffee, fresh fruits & snacks, daily freshly prepared lunch, and a beautiful roof terrace
Weekly Thursday afternoon drinks and board games
All essentials: state-of-the-art hardware, pension scheme and traveling allowance
Read more about our culture 👉🏻 www.jobs.datenna.com
Interested? Then apply now via the button below! We're looking forward to receiving your application 😊