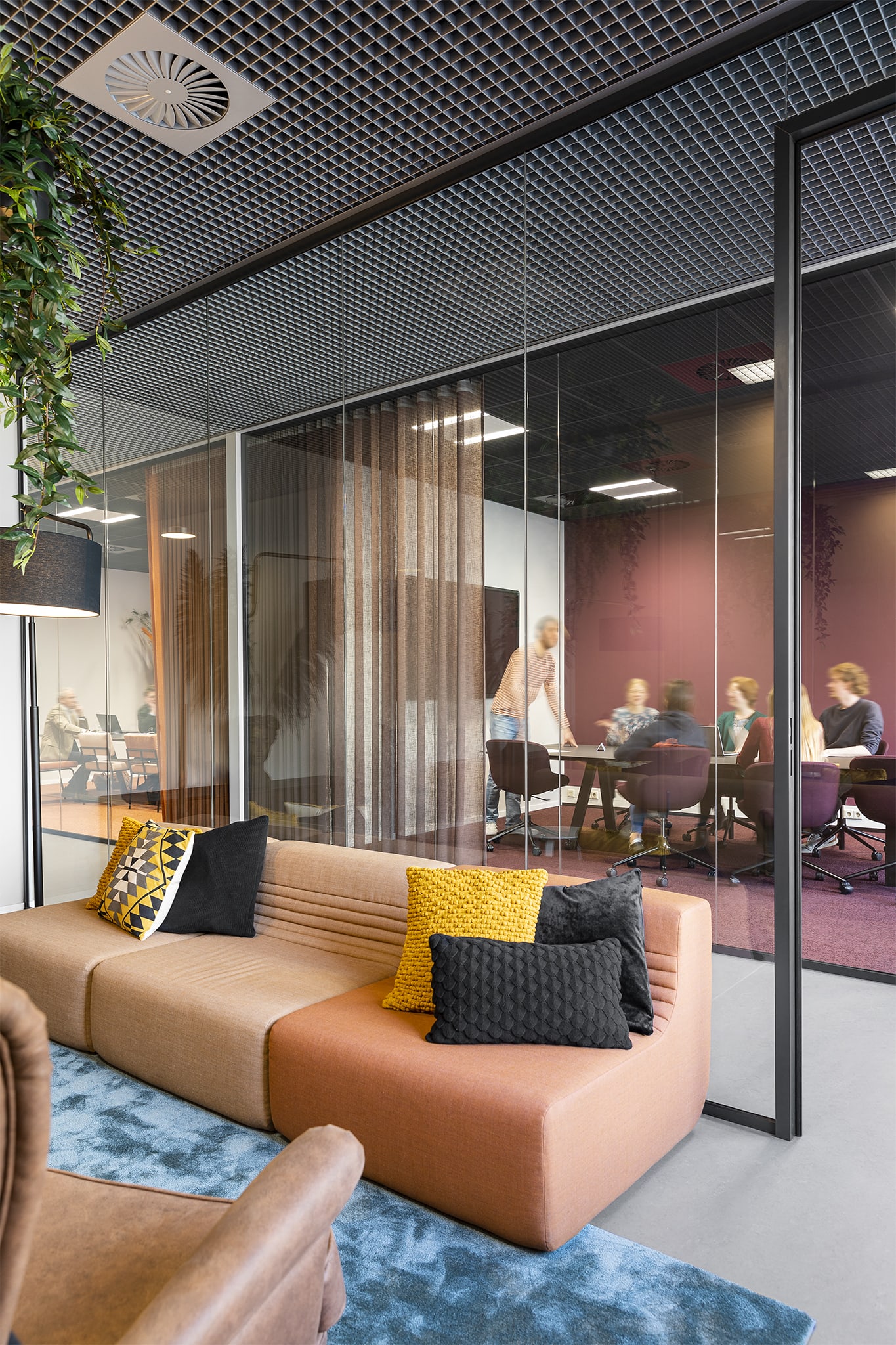 Operations Manager (U.S.)
Washington

,

District of Columbia

,

United States

Operations
Why you'll love this job
Are you a people person with strong organizational skills and a can-do attitude? As Operations Manager at Datenna Inc., you can put your unique skillset to work by organizing and coordinating administrative duties and office procedures. A key element of your role is to create and maintain a pleasant and safe work environment, and enable effective organizational and communication structures.
Impacting geopolitics with revolutionary OSINT, AI, and data science
At Datenna we make the world more transparent. By harnessing the power of open-source intelligence, we equip governments with a data-driven intelligence platform on China's industry and innovation landscape. Our fast-growing, international tech company consists of a good mix of talented youngsters and thought leaders, who constantly integrate new innovations into our product to stay ahead of any competition.
How you'll make a difference
You'll take charge of our office administration:
Manage logistics, contracts, and price negotiations with office vendors and service providers.
Order and organize office supplies and equipment.
Ensure the proper maintenance and functioning of office equipment.
Maintain office condition and tidiness of the office's common spaces and arrange for necessary maintenance or repairs.
Schedule meetings and appointments.
Maintain schedules for invoice payments.
Provide general support to visitors.
Coordiante with the Office Manager at Datenna's headquarters in Eindhoven, the Netherlands.
Run occasional office-related errands.
You'll shape our office culture:
Assist in the onboarding process for new hires.
Plan office activities such as team lunches, parties, and off-sites.
Maintain office stock of snacks and drinks.
What makes you a great candidate:
Strong administrative and project management skills.
Proven experience as an Office Manager, Front Office Manager, or Administrative Assistant.
Ability to thrive in a fast-paced environment on a small, close-knit team.
Knowledge of Office Administrator responsibilities, systems and procedures.
Proficiency in MS Office (MS Excel and MS Outlook, in particular).
Hands on experience with office machines (e.g., printers).
Excellent time management skills and ability to multi-task and prioritize work.
Attention to detail and problem-solving skills.
Excellent written and verbal communication skills.
Strong organizational and planning skills.
A creative mind with an ability to suggest improvements.
Why you'll love Datenna
Close-knit team of amazing colleagues
Competitive salary
Competitive benefits package (e.g., 401(k) match, paid time off, sick leave, low-cost comprehensive medical insurance package)
Full access to Coursera
Opportunity to work one week out of the year from anywhere in the world
A nice working environment in the heart of Old Town in Alexandria, VA with plenty of snacks and coffee available in the office, and a variety of local restaurants and shops nearby
Read more about our culture at www.jobs.datenna.com
Interested? Then apply now via the button below! We're looking forward to receiving your application 😊