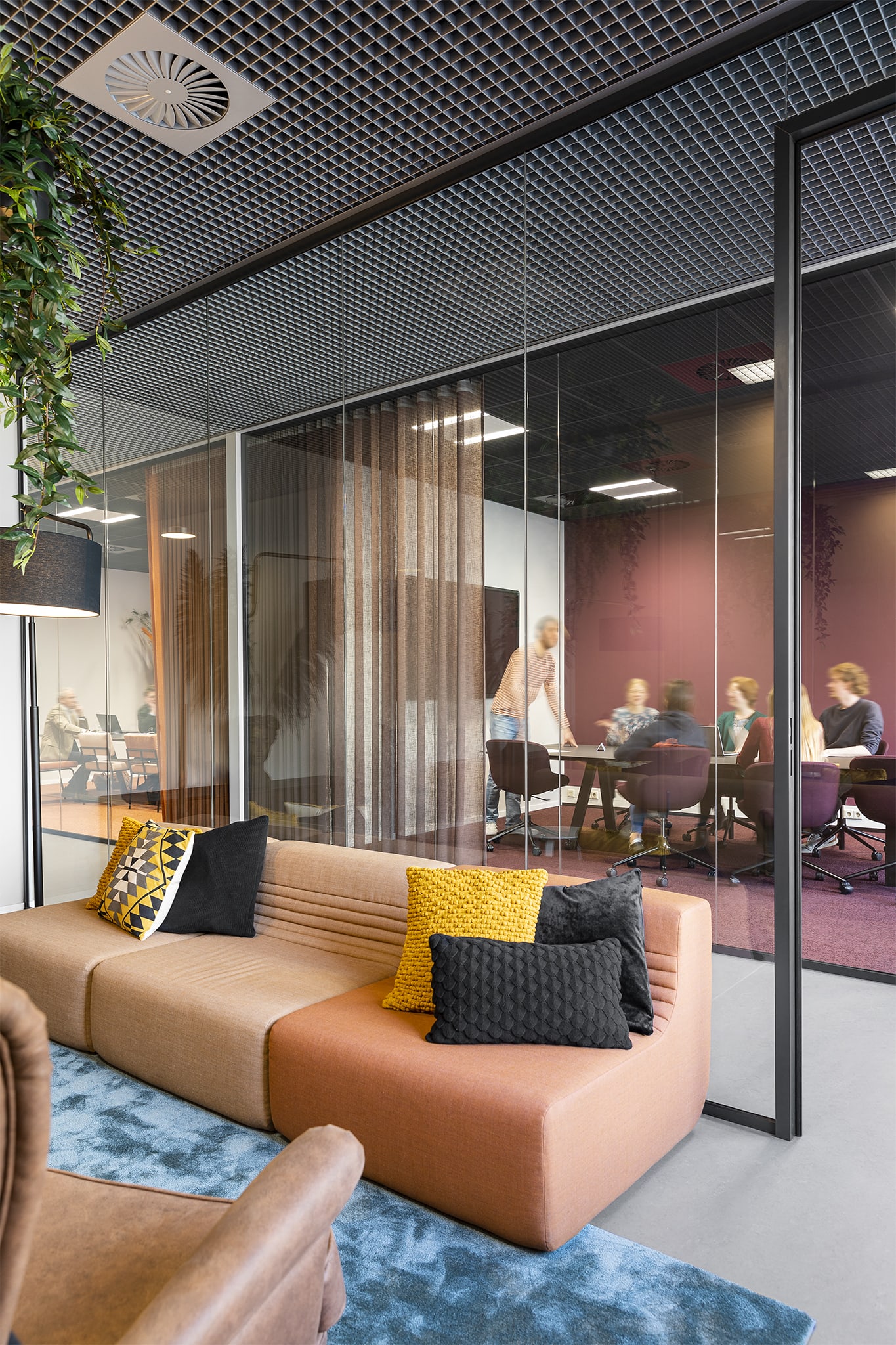 Lead Data Engineer
Eindhoven

,

Noord-Brabant

,

Netherlands

Engineering
Job description
We are constantly evolving our OSINT engine to provide our customers with the best insights possible. As our first Lead Data Engineer, you'll be instrumental in driving the success of our business and unlocking the full potential of our data. You'll spearhead the design and implementation of our next-generation OSINT engine and the underlying data processing and storage infrastructure. 
You'll use your expertise and leadership to take our SaaS solution for governments to new heights and be central to delivering exceptional value to our customers.


Our Platform:
Datenna's SaaS platform is powered by its world-unique OSINT engine which gathers information from various open sources and consolidates all this information to provide the most accurate view of reality possible, unlocking mission-critical insights for our customers in our interactive SaaS platform. All the while ensuring full data lineage, traceability, and explainability of the results. 
In order to accomplish all of this, it solves a number of important challenges within the domains of open information retrieval, data interoperability/federation, fact-checking, entity resolution, explainable AI, and more.
Responsibilities:
Utilise your expertise to determine the appropriate data storage systems, leveraging the strengths of various types of systems (SQL, NoSQL, key-value stores, document stores, graph databases, etc.) to deliver the best possible solutions
Collaborate closely with the team to design, build, optimize, scale, and maintain a modern and scalable data processing pipeline, ensuring that it meets our business requirements and supports our stakeholders' needs
Ensure that our data is of the highest quality and can be effectively utilized by various stakeholders
Oversee and facilitate data acquisition and ingestion, working closely with our machine learning experts, data scientists, and business developers to ensure that their requirements are met
Provide guidance and support to the team, ensuring that they have the resources and support they need to deliver high-quality work
Job requirements
Experience with building scalable data processing pipelines
Knowledge of the various types of data storage systems available
You adhere to high standards whilst also taking into account the (human/technical) resources that are available
Comfortable continuously contributing to improving our development processes, tools/stacks, and methodologies
You keep track of relevant new tools and technologies within the field of Data Engineering/Big Data as they emerge
BA/MSc degree in Software Engineering, Computer Science, Data Science, AI or related
What we offer:
Competitive salary (not like a typical start-up!)
All essentials: state-of-the-art hardware, pension scheme, traveling allowance, and 30 holidays (as long as you promise to come back 😉)
Knowledge-driven, collective and individual development
A modern, hybrid workplace with flexible working hours to organize your own agenda
A nice working environment in the centre of Eindhoven – with good coffee, a bunch of fresh fruits & snacks & daily freshly prepared lunch
Weekly Thursday afternoon drinks and board games
*Due to the confidential nature of the information you will be working with, a screening process could
form part of the hiring process*