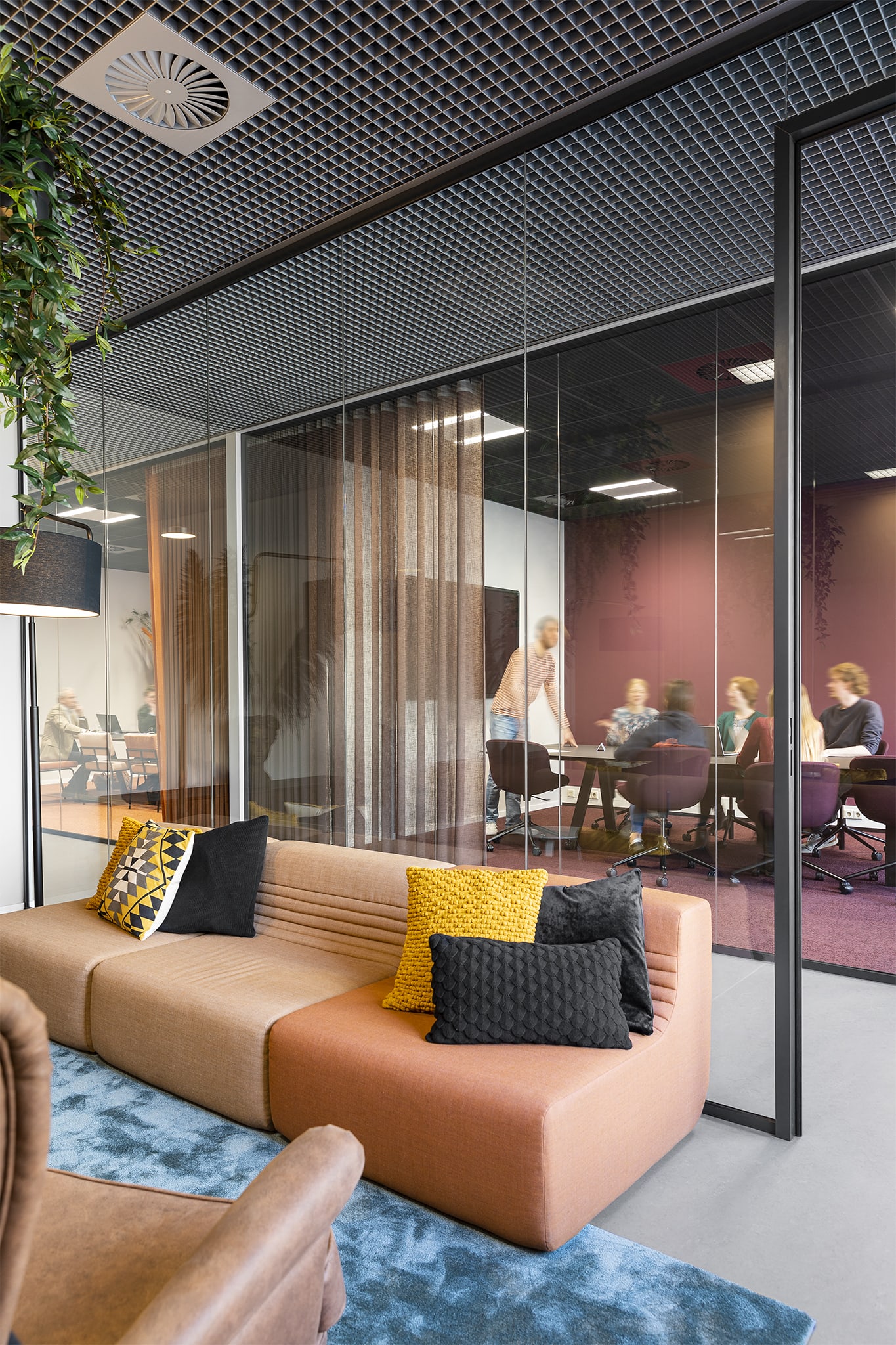 Business Development Representative (U.S. Federal)
Washington

,

District of Columbia

,

United States

Business Development
Why you'll love this job
Ready for an exciting career opportunity? As Business Development Representative (U.S. Federal) at Datenna, Inc. you will be responsible for expanding our presence in the U.S. Federal marketplace.

Impacting geopolitics with revolutionary OSINT, AI, and data science
At Datenna we make the world more transparent. By harnessing the power of open-source intelligence, we equip governments with a data-driven intelligence platform on China's industry and innovation landscape.
Our fast growing, international tech company consists of a good mix of talented youngsters and thought leaders, who constantly integrate new innovations to our product to stay ahead of any competition.
How you'll make a difference
You'll generate sales opportunities with prospective U.S. Federal customers via networking (online and in-person) & relationship building as part of our overall coordinated sales strategy
Create sales strategies by gathering U.S. Federal market information, analyzing opportunities and documenting sales methodology
Conduct regular outbound calls and emails in an effort to uncover & qualify/unqualify new business development opportunities and upsell existing accounts
You'll schedule and conduct webinar and in-person meetings
Manage and overcome sales objections
Manage and grow customer relationships
Meet and exceed targeted sales quotas
You'll prepare reports as requested
What makes you a great candidate:
You have a bachelor's degree and minimum of 3-5 years of U.S. Federal sales experience, or equivalent
Good understanding of the U.S. Federal budgeting and procurement process
Proficient knowledge of SAM.gov and familiarity with other U.S. Federal market intelligence toolsets such as Govwin, BGov, etc.
Proven track record of consistent over-achievement against assigned quota(s)
You're able to absorb and apply on the job coaching
You're comfortable communicating with prospective clients and understand a potential client's context through effective questioning and listening
Ability to identify opportunities and to develop and implement effective sales strategies
You're experienced in designing, developing, writing and effectively communicating reports, proposals and sales strategies
Strong business acumen; polished, and articulate, comfortable selling and presenting to high level decision makers
Highly driven and self-motivated
Energetic team player with friendly and approachable manner
You're a creative problem solver who can react quickly and multi-task
Tech savvy: Experience with CRM software (Salesforce.com), LinkedIn, and other social media experiences are a plus
Why you'll love Datenna
Close-knit team of amazing colleagues
Competitive salary
Competitive benefits package (e.g., 401(k) match, paid time off, sick leave, low-cost comprehensive medical insurance package)
Full access to Coursera
Opportunity to work one week out of the year from anywhere in the world
A nice working environment in the heart of Old Town in Alexandria, VA with plenty of snacks and coffee available in the office, and a variety of local restaurants and shops nearby
Read more about our culture at www.jobs.datenna.com
Interested? Then apply now via the button below! We're looking forward to receiving your application 😊