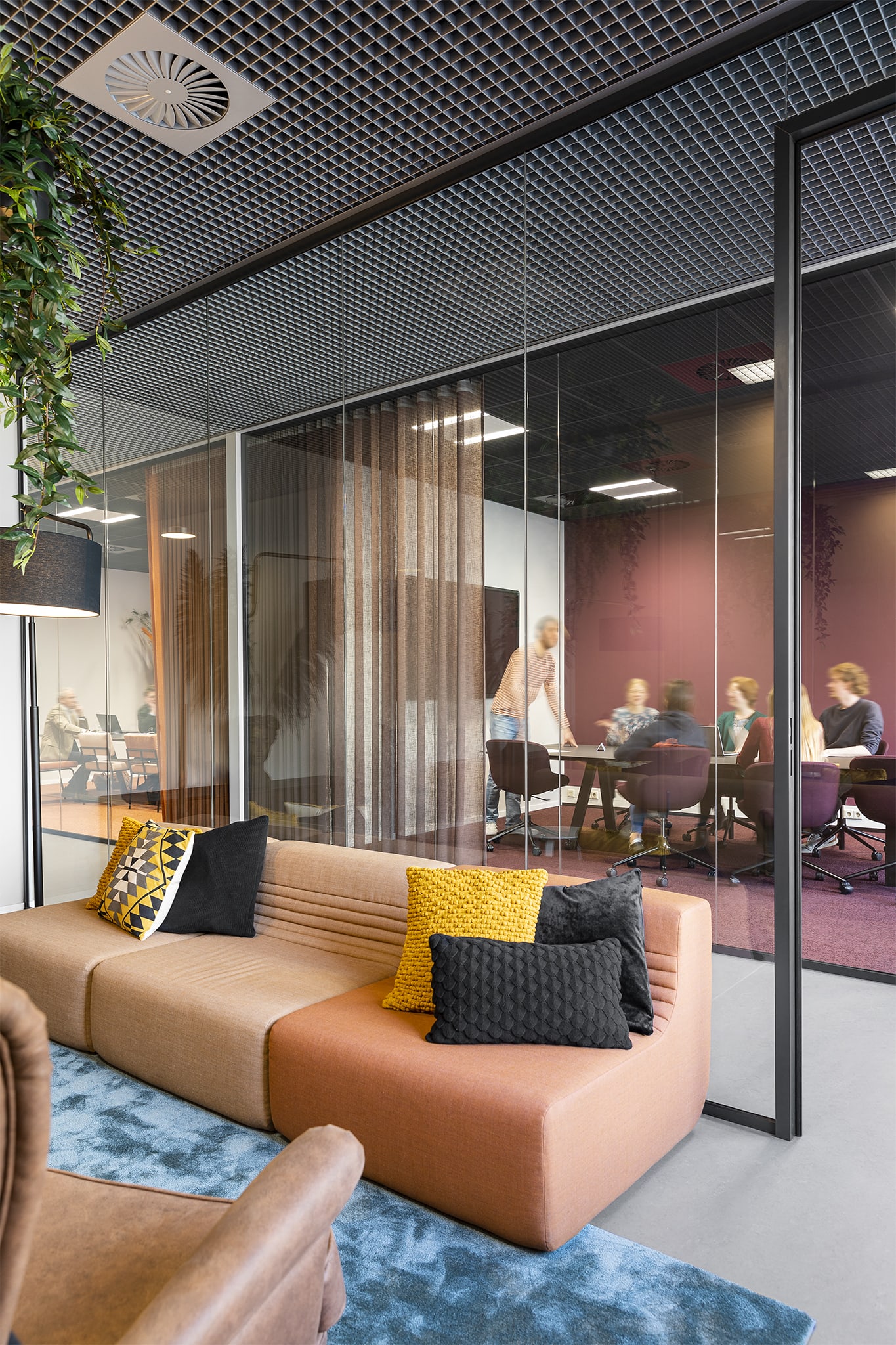 Business Development Manager
Eindhoven

,

Noord-Brabant

,

Netherlands

Business Development
Why you'll love this job
Ready for an exciting career opportunity? As Business Development Manager at Datenna you will be working with governments worldwide to deliver them the tools needed to safeguard economic security.
Impacting geopolitics with revolutionary OSINT, AI, and data science
At Datenna we make the world more transparent. By harnessing the power of open-source intelligence, we equip governments with a data-driven intelligence platform on China's techno-industrial landscape. Our fast growing, international tech company consists of a good mix of talented young people and seasoned thought leaders, who constantly integrate new innovations to our product to stay ahead of any competition.
How you'll make a difference
You'll generate sales opportunities with prospective European government customers via networking (online and in-person) and relationship building as part of our overall coordinated sales strategy.
Create sales strategies by gathering market information, analysing opportunities, and documenting sales methodology.
Conduct regular outbound calls and emails in an effort to uncover and qualify/unqualify new business development opportunities and upsell existing accounts.
You'll schedule and conduct webinars and in-person meetings.
Manage and overcome sales objections.
Manage and grow customer relationships.
You'll be directly involved in all stages of commercial transactions: strategy, bids, procurement, and contract management.
You'll also have the opportunity to attend and present at the world's foremost security and defence conferences.
What makes you a great candidate:
You have a bachelor's degree in security studies, International Business, International Relations, Economics, Political Science or equivalent, postgraduate degree preferred.
Experience in sales, business development or government affairs.
Clear communication skills. Experience in public speaking preferred.
You're able to absorb and apply on the job coaching.
You're comfortable communicating with prospective clients and understand a potential client's context through effective questioning and listening.
Ability to identify opportunities and to develop and implement effective sales strategies.
Strong business acumen; polished, and articulate, comfortable selling and presenting to high level decision makers.
Energetic team player with friendly and approachable manner.
You're a creative problem solver who can react quickly and multi-task.
Experience with CRM software (HubSpot or Salesforce.com), LinkedIn, and other social media experiences are a plus.
*Please note that applicants may be subject to a screening process*
Why you'll love Datenna
Amazing colleagues 🥰
Competitive salary (not like a typical start-up!)
30 holidays (as long as you promise to come back 😉)
Full access to Coursera and 10% of your working hours dedicated to learning
Hybrid working and flexible working hours to organize your own agenda
A nice working environment in the centre of Eindhoven – with good coffee, fresh fruits & snacks, daily freshly prepared lunch, and a beautiful roof terrace
Weekly Thursday afternoon drinks and board games
All essentials: state-of-the-art hardware, pension scheme and traveling allowance
Read more about our culture 👉🏻 www.jobs.datenna.com
Interested? Then apply now via the button below! We're looking forward to receiving your application 😊