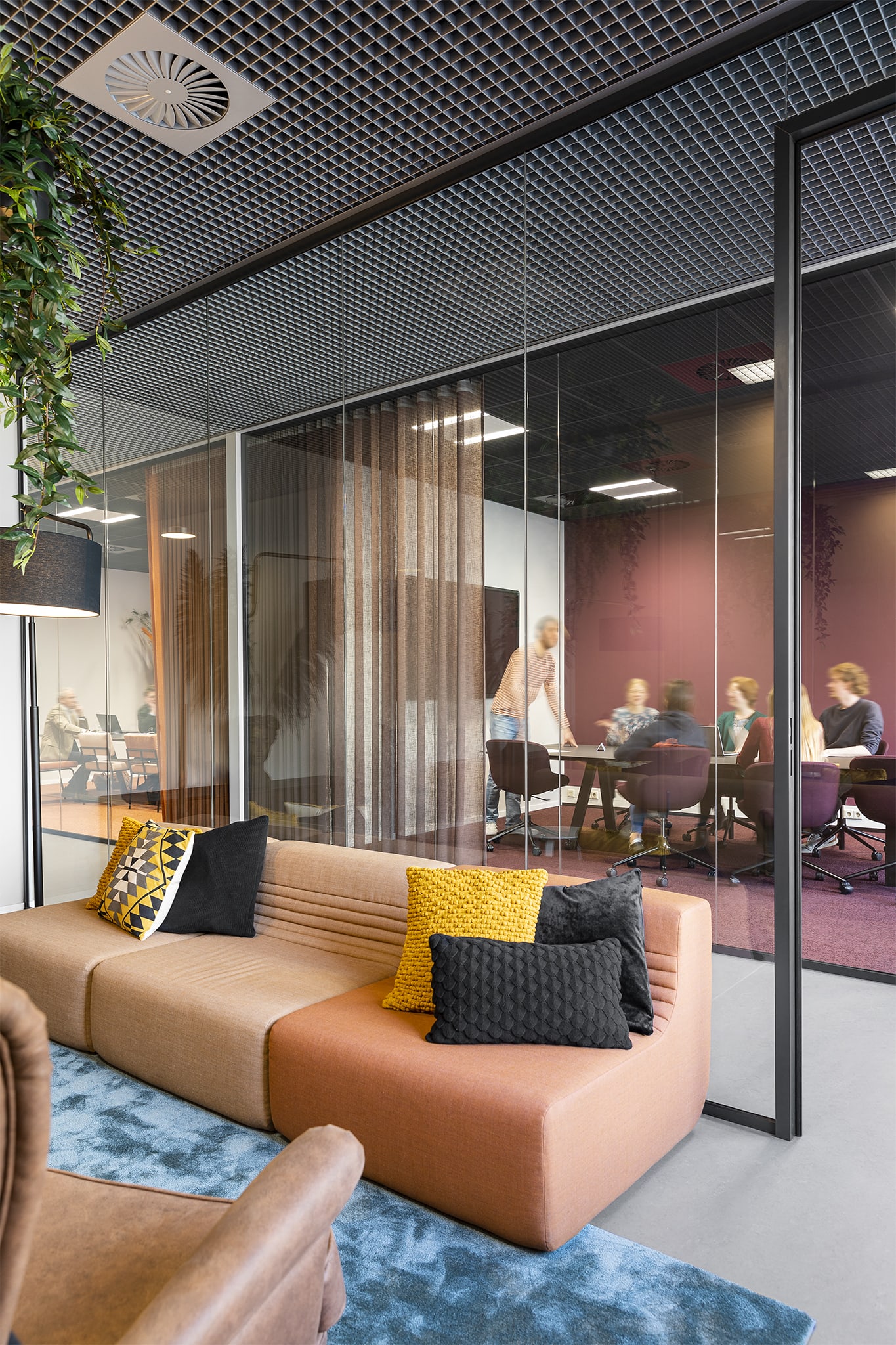 Front-End Developer
Eindhoven

,

Noord-Brabant

,

Netherlands

Engineering
Why you'll love this job
Help us transform data into intelligence and bring it to the fingertips of governments through our revolutionary OSINT platform. As part of our Product Development team you'll be responsible for ensuring the platform is user-friendly, visually appealing, and accessible. You'll have the opportunity to create a seamless user experience.
Impacting geopolitics with revolutionary OSINT, AI, and data science
At Datenna we make the world more transparent. By harnessing the power of open-source intelligence, we equip governments with a data-driven intelligence platform on China's industry and innovation landscape. Our fast growing, international tech company consists of a good mix of talented youngsters and thought leaders, who constantly integrate new innovations to our product to stay ahead of any competition.
Our world-unique OSINT engine gathers information from various open sources and consolidates these huge amounts of data to provide the most accurate view of reality possible. Through our SaaS platform we are putting this mission-critical insights directly at the fingertips of our customers. All the while ensuring full data lineage, traceability, and explainability of the results.
In order to accomplish all of this, our OSINT engine solves a number of important challenges within the domains of open information retrieval, data interoperability/federation, fact-checking, entity resolution, explainable AI, and more.


How you'll make a difference:
Craft reusable components for beautiful data visualizations
You contribute and implement new features and optimize existing ones to improve user engagement and retention
Collaborate with other teams to integrate the front end with the back end and other systems
You continuously learn and stay up to date with the latest front-end technologies and techniques
Be part of the Agile process
What makes you a great candidate:
You have experience with Vue.js
Familiarity with unit testing and automated UI testing
Experience with node.js and/or other Javascript frameworks
You have prior experience with responsive design and cross-browser compatibility
Familiarity with data visualization and data platform solutions or SaaS would be a bonus
Most importantly, you're enthusiastic, eager to learn, and highly motivated to explore the complexity of our platform
Why you'll love Datenna
Amazing colleagues 🥰
Competitive salary (not like a typical start-up!)
30 holidays (as long as you promise to come back 😉)
Full access to Coursera and 10% of your working hours dedicated to learning
Hybrid working and flexible working hours to organize your own agenda
A nice working environment in the centre of Eindhoven – with good coffee, fresh fruits & snacks, daily freshly prepared lunch, and a beautiful roof terrace
Weekly Thursday afternoon drinks and board games
All essentials: state-of-the-art hardware, pension scheme and traveling allowance
Read more about our culture 👉🏻 www.jobs.datenna.com
Interested? Then apply now via the button below! We're looking forward to receiving your application 😊