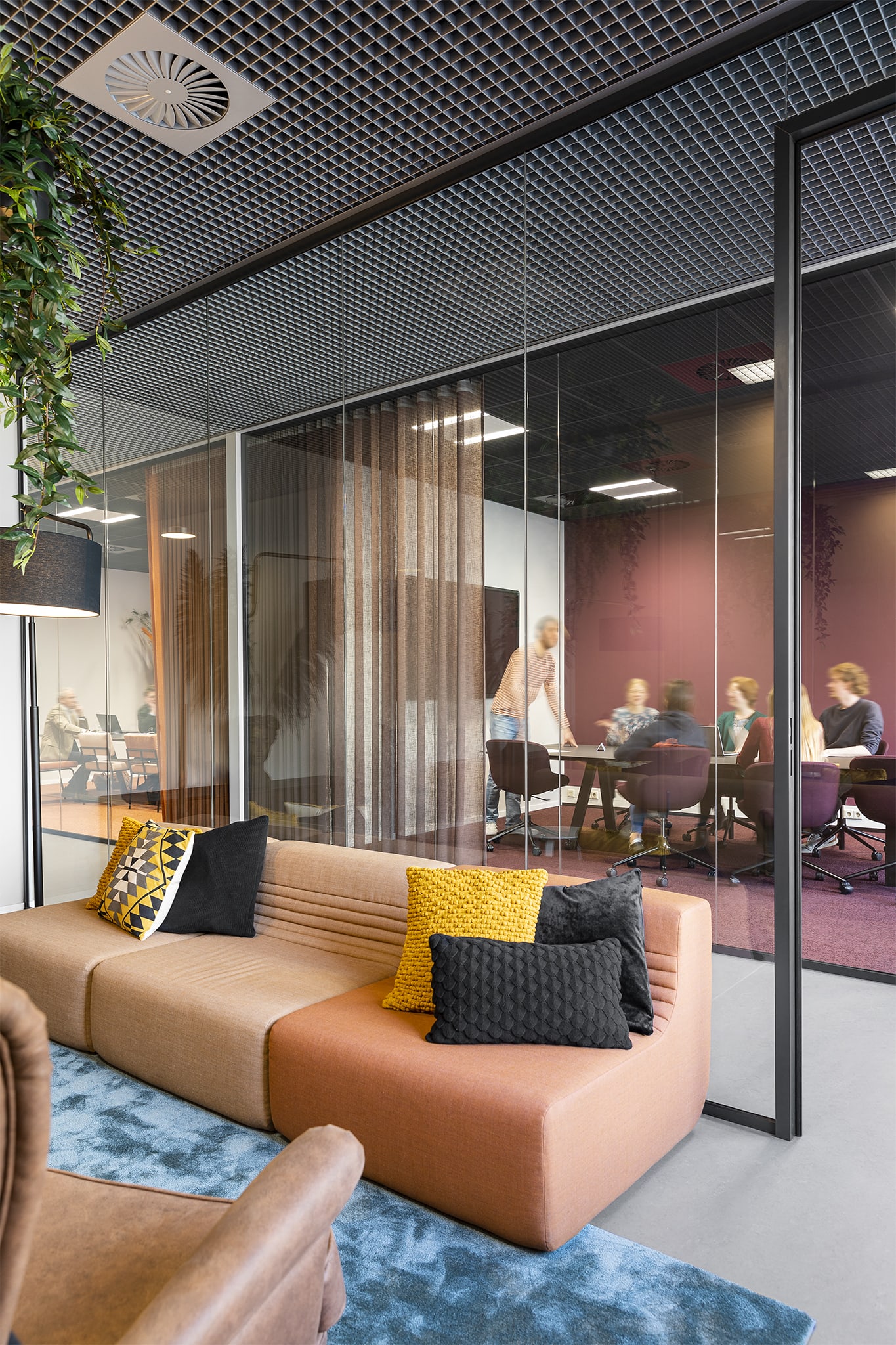 Financial Controller
Eindhoven

,

Noord-Brabant

,

Netherlands

Finance
Why you'll love this job
Are you looking for the next step in your Finance career and eager to take responsibility and ownership? As our first dedicated Financial Controller, you'll be our go-to person with respect to the reporting on our achieved results. You'll monitor the quality of our financials (of all our entities; yes also in the US), take ownership on accounting/reporting and the consolidation process, deal with future auditors, and be a hands-on sparring partner of our Business controller.
Impacting geopolitics with revolutionary OSINT, AI, and data science
At Datenna we make the world more transparent. By harnessing the power of open-source intelligence, we equip governments with a data-driven intelligence platform on China's industry and innovation landscape.
Our fast-growing, international tech company consists of a good mix of talented youngsters and thought leaders, who constantly integrate new innovations into our product to stay ahead of any competition.
How you'll make a difference:
You'll coordinate the periodic closings on a monthly, quarterly, and annual basis
Report the actuals (balance sheet, P&L and cashflow) together with the business controller to the Management Team
You'll monitor the various general ledger accounts and cost centers, debtors, and external reporting requirements
Provide information, support and coordinate external audits and accounting services
Optimize and automate financial processes: becoming audit-ready and in control
You'll be teaming up with the business controller and be a business partner for the Management Team
Monitor compliance with tax and accounting requirements
What makes you a great candidate:
You have at least 3 years of experience in a financial control, audit, or accounting environment
You are able to guide and support your team (2 part-time administrators/bookkeepers)
Proficient level of English
Proficient level of Excel
You're experienced in dealing with auditors/accountants
Knowledge of Dutch GAAP
You enjoy working with new tooling and following recent developments (with respect to consolidation, administration, payments etc.)
 BA/MSc degree in accounting or economics or a related field.
*Please note that applicants may be subject to a screening process*
Why you'll love Datenna
Amazing colleagues 🥰
Competitive salary (not like a typical start-up!)
30 holidays (as long as you promise to come back 😉)
Full access to Coursera and 10% of your working hours dedicated to learning
Hybrid working and flexible working hours to organize your own agenda
A nice working environment in the centre of Eindhoven – with good coffee, fresh fruits & snacks, daily freshly prepared lunch, and a beautiful roof terrace
Weekly Thursday afternoon drinks and board games
All essentials: state-of-the-art hardware, pension scheme and traveling allowance
Read more about our culture 👉🏻 www.jobs.datenna.com
Interested? Then apply now via the button below! We're looking forward to receiving your application 😊