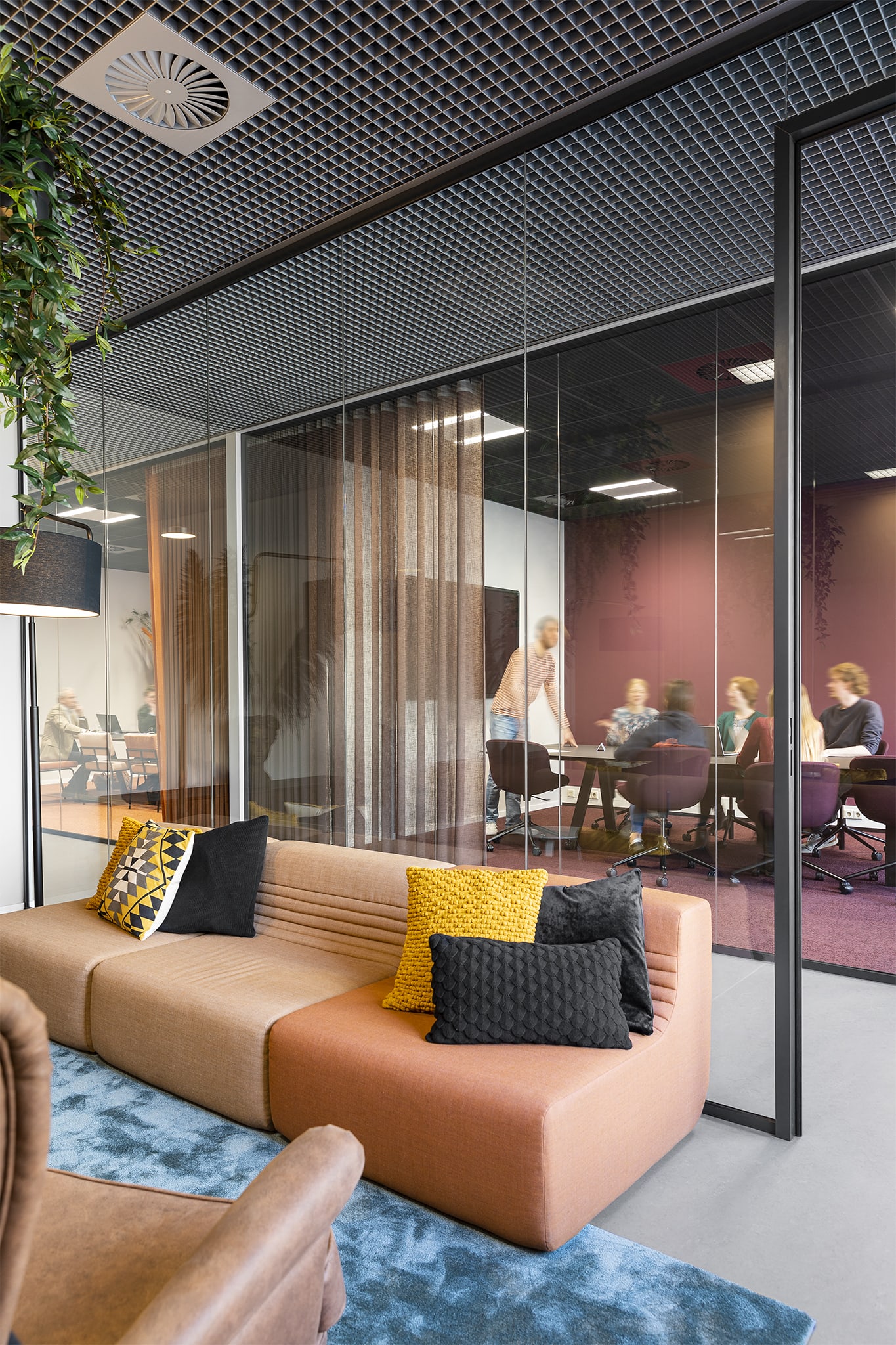 China Research Analyst & Customer Success Specialist (U.S.)
Washington

,

District of Columbia

,

United States

Research
Why you'll love this job
Are you interested in the geopolitical relationship between the U.S. and China? As a China Analyst at Datenna Inc., you will conduct data-driven research on China's corporate, academic, and innovation landscape. You will also get the unique opportunity to interact with government clients using our intelligence platform.
Impacting geopolitics with revolutionary OSINT, AI, and data science
At Datenna we make the world more transparent. By harnessing the power of open-source intelligence, we equip governments with a data-driven intelligence platform on China's industry and innovation landscape. Our fast-growing, international tech company consists of a good mix of talented youngsters and thought leaders, who constantly integrate new innovations into our product to stay ahead of any competition.
How you'll make a difference
You'll conduct research on China:
Lead and support data-driven research on China's corporate, academic, and technological landscape.
Analyze China's role in the global economy, as well as its economic relations with other nations.
Engage in public research for marketing and social media purposes.
Assist in expanding Datenna's collaboration with knowledge partners (e.g., think tanks, research institutions) and journalists.
You'll train and support our clients:
Manage a portfolio of government clients, working closely with clients to ensure the successful use of Datenna's platform.
Host onboarding sessions of Datenna's platform with new North American clients.
Showcase knowledge and expertise at regular workshops and trainings with clients.
Assist with the development and execution of a long-term product strategy to better meet the needs of current and future clients.
Coordinate with colleagues in development and sales to ensure clients' needs and feedback are addressed.
What makes you a great candidate:
Subject matter expert on the U.S.-China relationship
A bachelor's or master's degree in business/economics/international relations/China regional studies (a focus on China is a plus).
2-5 years of experience working in a similar position related to research and/or account/project management.
Ability to effectively manage a wide variety of tasks and projects.
Strong administrative and project management skills.
Excellent communication skills, a problem-solving mindset, and a team player.
Ability to present effectively on Datenna's mission, as well as provide thorough briefings on Datenna's product.
Detailed knowledge of China's industry and economic policies is preferred.
Reading proficiency in Chinese is preferred.
Ability to thrive in a fast-paced environment.
Why you'll love Datenna
Close-knit team of amazing colleagues
Competitive salary
Competitive benefits package (e.g., 401(k) match, paid time off, sick leave, low-cost comprehensive medical insurance package)
Full access to Coursera
Opportunity to work one week out of the year from anywhere in the world
A nice working environment in the heart of Old Town in Alexandria, VA with plenty of snacks and coffee available in the office, and a variety of local restaurants and shops nearby
Read more about our culture at www.jobs.datenna.com
Interested? Then apply now via the button below! We're looking forward to receiving your application 😊