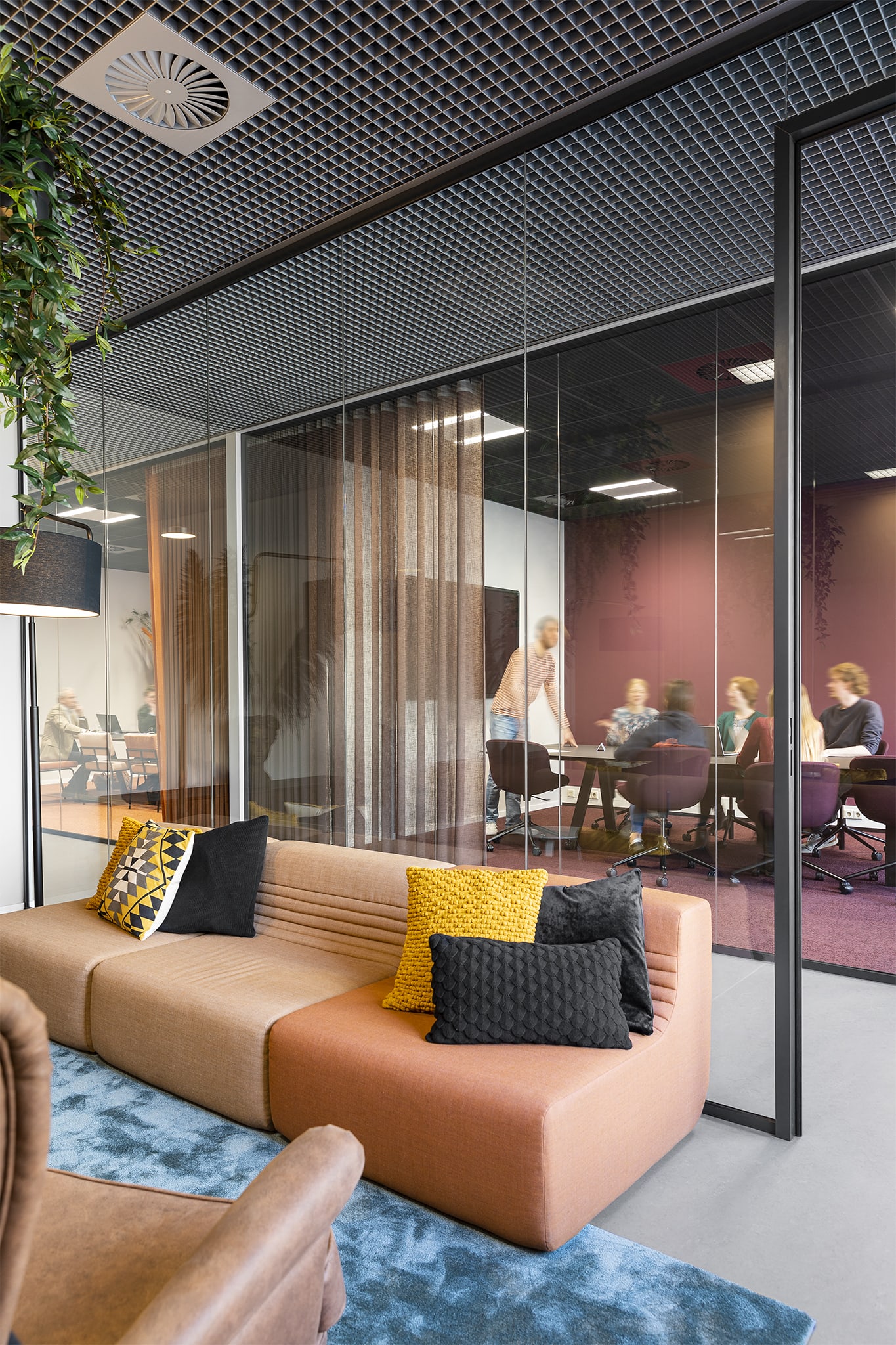 Chief Information Security Officer
Eindhoven

,

Noord-Brabant

,

Netherlands

Security
Why you'll love this job
As a company that provides best-in-class intelligence solutions to governments around the world, security is at the heart of everything we do at Datenna. That's why we need you – an experienced and passionate Chief Information Security Officer – to bring our information security governance to the next level. You'll play a vital role in directing and strategising our protection measures as we continue to scale and grow.

Impacting geopolitics with revolutionary OSINT, AI, and data science
At Datenna we make the world more transparent. By harnessing the power of open-source intelligence, we equip governments with a data-driven intelligence platform on China's industry and innovation landscape. Our fast growing, international tech company consists of a good mix of talented youngsters and thought leaders, who constantly integrate new innovations to our product to stay ahead of any competition.
How you'll make a difference
You'll provide strategic leadership in information security and develop a business-aligned information security strategy by collaborating closely with senior management
Define, develop, and maintain an operating model for information security together with an Information Security Manager and Information Security Officer
Oversee governance, standard development, and monitoring processes
Manage security incident management and response and fulfill an essential role in a cyber-crisis team
Drive cyber risk management initiatives
You'll help improve information security awareness within the organization by closely collaborating with People & Culture
Keeping up to date with the latest developments around information security from a defensive and offensive perspective
Attend events to keep up with the latest developments in the information security area
What makes you a great candidate
You have proven knowledge of information security frameworks, incident management and response, and vulnerability management
You have a deep understanding of secure developments techniques, cyber security engineering
Understanding of legal and regulatory obligations with an aim at data protection and GDPR
Experience with information security audits, ISO27001, and risk analysis
You have obtained certifications such as CISSP or CISM, with CISA and CRISC being a plus
Comfortable communicating at all levels, with both tech and non-tech stakeholders
You place a high value on honesty and integrity and enjoy collaboration
BA/MSc degree in Information Security or related
*Due to the confidential nature of the information you will be working with, a screening process will form part of the hiring process*
Why you'll love Datenna
Amazing colleagues 🥰
Competitive salary (not like a typical start-up!)
30 holidays (as long as you promise to come back 😉)
Full access to Coursera and 10% of your working hours dedicated to learning
Hybrid working and flexible working hours to organize your own agenda
A nice working environment in the centre of Eindhoven – with good coffee, fresh fruits & snacks, daily freshly prepared lunch, and a beautiful roof terrace
Weekly Thursday afternoon drinks and board games
All essentials: state-of-the-art hardware, pension scheme and traveling allowance
Read more about our culture 👉🏻 www.jobs.datenna.com
Interested? Then apply now via the button below! We're looking forward to receiving your application 😊